Zeus Control resources are shown by its size, know-how, human team, financial resources and facilities.
Size
Zeus Control revenue and workforce evolution illustrate the company´s growth in terms of size throughout its existance. They are interdependent variables. However their evolution might be very different in economically turbulent times.
The Company started from scratch in 1997 and revenue currently exceeds 4 million Euros. The workforce has grown, now counting over 40 people.
Income has grown, during the company existance, at a yearly average rate of 14%. There were some important ups and downs during the economic crisis in Spain and also during the company´s internal transformation that took place from 2016 to 2018. Zeus Control workforce has been growing steadily except for the period 2011-2012, when it decreased slightly.
Know-how
"Specific know-how" is decisive in Zeus Control in order to ensure success in automation and process control projects.The "specific know-how" lies in Zeus Control expert team supported by an organization focused on managing and maintaining this intangible asset.
Zeus Control has an Internal Training Plan focused on the specific know-how necessary to properly implement automation and control projects. The Quality System requires a strict completion of the annual Internal Training Plan to ensure an adequate level of know-how in the company's workforce.
Zeus Control Quality System demands that "specific know-how" information be recorded, stored, carefully managed and treated with due care.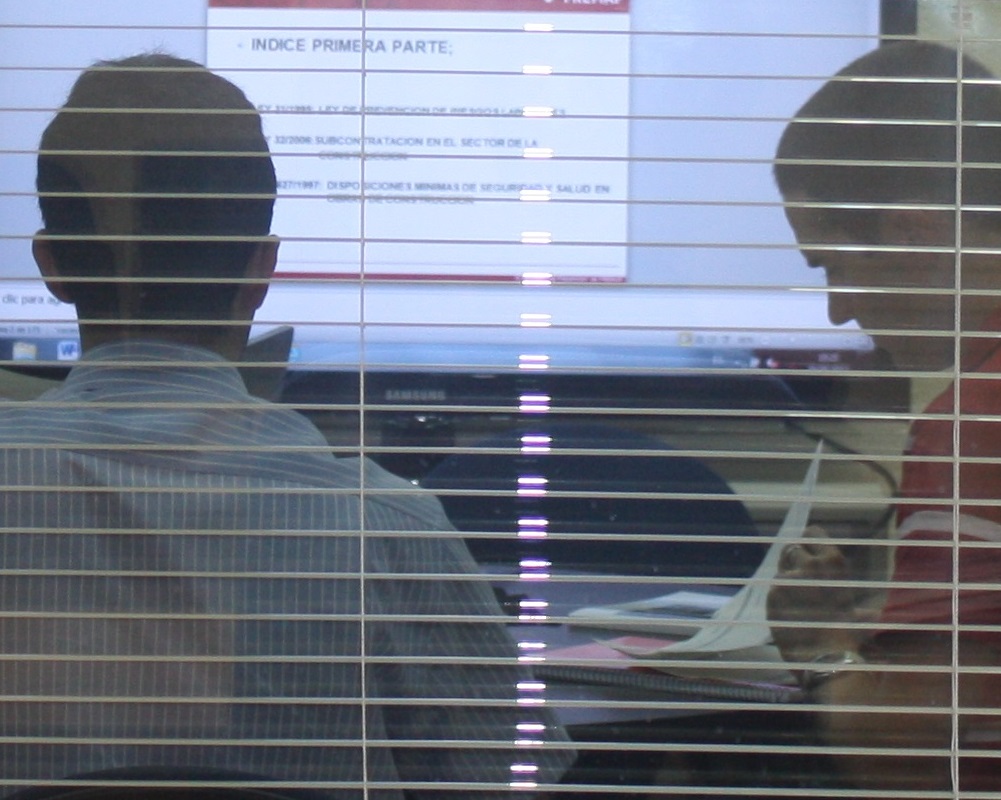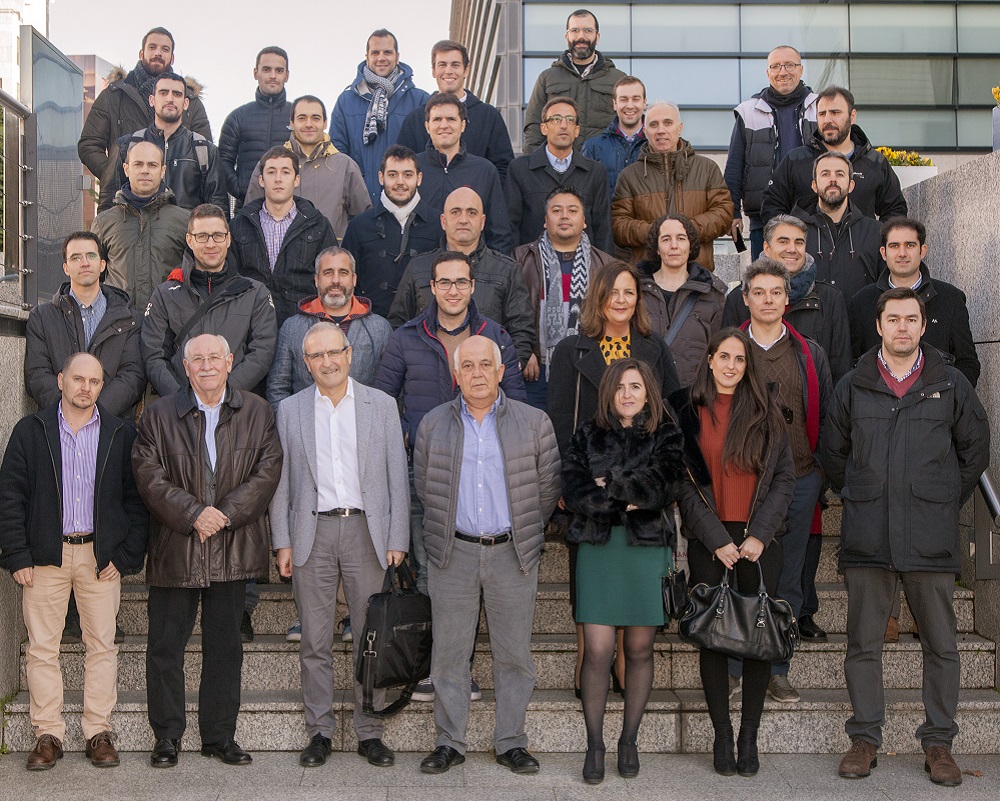 Human resources
Zeus Control´s human team is its main asset and is, therefore, fundamental in working out company operations.
The staff is stable and made up of more than 40 people. With a low yearly staff turnover ratio given the specific dynamism of similar companies in the marketplace.
Zeus Control´s human team is hired almost entirely with permanent employment contracts. Labor contracts systematically become open-ended so more than 90% of the human team has a permanent contract. The Company´s strong commitment towards its staff entails strong staff commitment towards "its" Company.
Zeus Control staff has a high degree of qualification. Qualified engineers exceed 60% of the workforce and the remaining technicians are highly skilled and specially trained.
Financial resources
Zeus Control is a financially sound company with a solvency reinforced year after year by reinvesting more than half the annual profits as Voluntary Reserves.
Zeus Control economic profile is:
• 240,000 € Share Capital.
• 600,000 € Equity.
• 2,000,000 € Assets.
• 4,500,000 € Annual Income.
The Company has demonstrated great capacity in obtaining financial resources with agility whenever needed, using Partners´resources or by tourning to the Banking Entities with which Zeus Control operates. The economic crisis in Spain clearly demonstrated such financial muscle. In 2009, the Company doubled its Share Capital and used an additional 200,000 € from Partners' loans in order to face the critical economic environment of the time. Also worth mentioning are the favourable conditions granted by Banking Entities in recent real estate acquisition and upgrading operations so as to come into posession of efficient production facilities.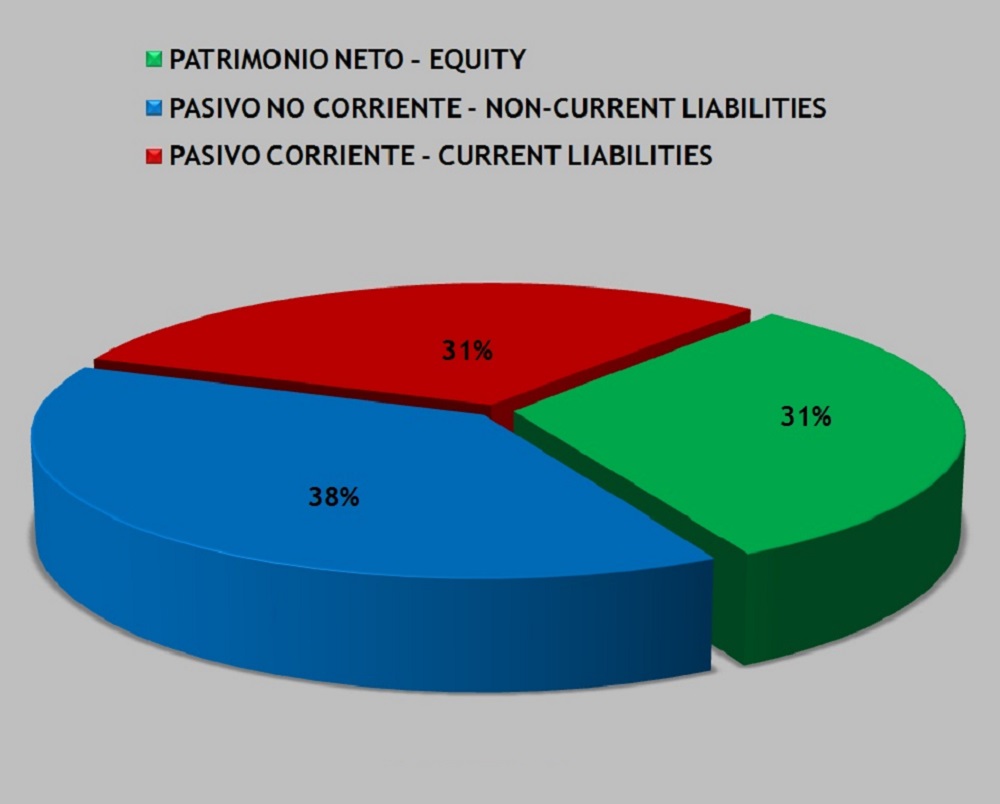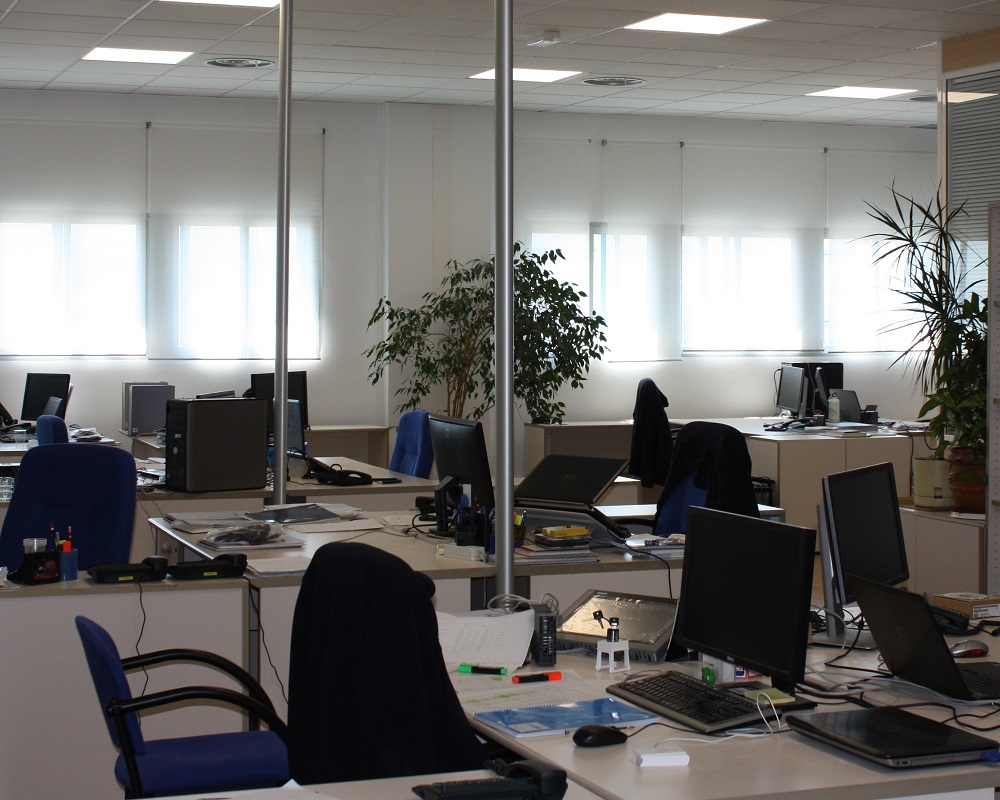 Facilities
Zeus Control headquarters are in Las Tablas in the nord of Madrid. Offices and workwshop are located in Edificio Alfa III at Calle Isabel Colbrand, 10.
The Company has a branch in Paterna, near the city of Valencia. The office is at Calle Botiguers, 5 within the bussines center Parque Empresarial Táctica.
Both facilities, Madrid and Paterna, are located in areas of intensive bussines activity, easy to access for people and transportation.
Zeus Control facilities, where specific company activities are performed, take up a total area of 1.500 m2. This area is divided equally into offices and workshps.
Zeus Control continuously invest improving its facilities in order to adapt to production requirements.
The recent renovation of its existing warehouses, transformed into one unique workspace along with a unique workflow, is the latest example.
To find out more, clik on one of Zeus Control fundamental pillars.