To find out more, click on one of Zeus Control values that conform the Company spirit.
Quality
Activity in Zeus Control is subjected to a Quality Management System compliant with UNE-EN ISO 9001 standard since 2004. The implementation of the Quality Management System in Zeus Control is due to the importance given to ensure high quality in the products it supplies and the services it provides.
The Manual, Procedures and Quality Instructions establish the channels so that the Company's activity is carried out following a well-defined work system and compliant with UNE-EN ISO 9001 international quality standard.
SGS certifies, with periodic audits and inspections, compliance with current regulations regarding automation and control projects, and manufacturing of products.
The certificate provided by SGS is available to visitors of this site in the download section in Spanish, English and French.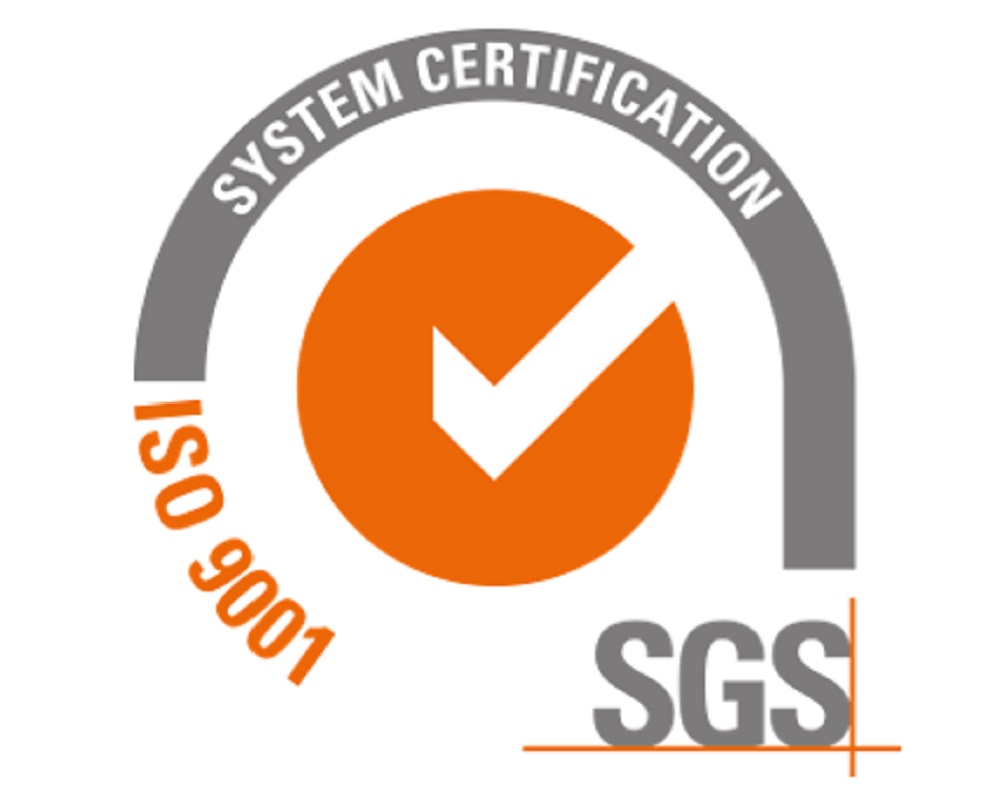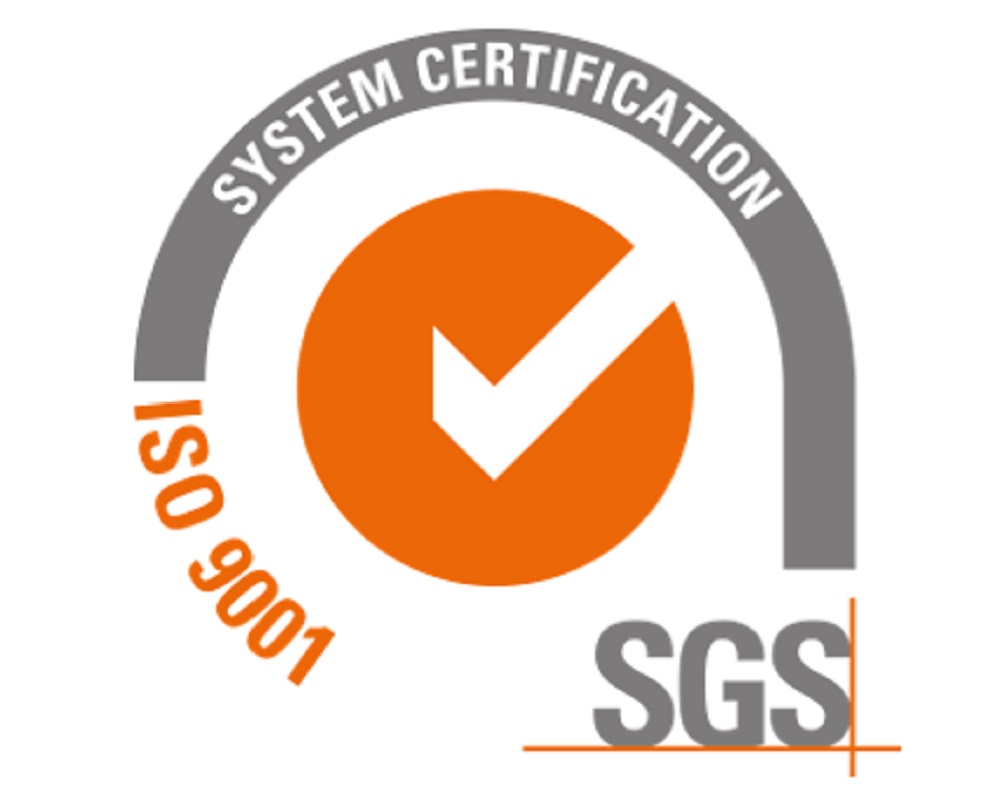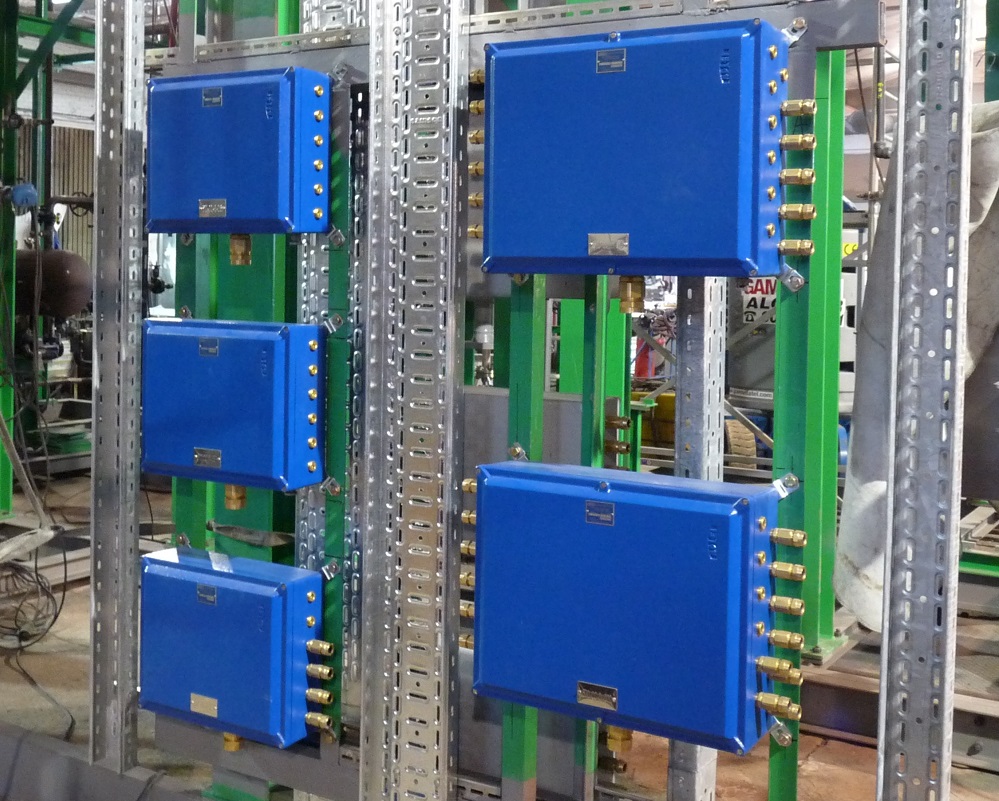 Safety
Safety and security in Zeus Control are essential. Without safety and security, success is inconceivable.
The Company strictly respects safety and security requirements following two different and complementary criteria:
Security against any potential damage or injury that could happen to staff members .
• Security against any potential damage that could happen to clients or third parties.
The company has several provisions that reflect the importance given to security, such as:
• Prevention services: Occupational Risk Prevention and Medical Prediagnostics for the entire workforce.
• Regulations: Strict compliance with national and international regulations for electrical products.
• Know-how: Special preparation to participate in projects with special hazards such as those that take place in ATEX zones, in nuclear power plants and in processes that require a certain level of functional safety.
• Civil Responsibility Policy: Protection against damages caused to third parties covering up to € 3,000,000.
• Post-Sales Guarantee: Applicable to  products  and services provided and applicable for a period of 2 years.
Innovation
At the root of Zeus Control is the idea that innovation is absolutely essential to stay alive in an ever-changing environment.
Zeus Control´s developments include the following:
++ Development of OPC clients: Allowing communication with most PLCs on the market, as well as with other control equipment without the need for any particular "driver".
++ Position identification and robotic manipulation: Allowing detection of the position of an object when moving on a variable speed conveyor belt, capturing it using a robotic arm, and placing it at destination.
++ Workbench: Allows Zeus Control fitters greater work efficiency. The bench, with its specific design, offers the following advantages:
Ease of access to the construction drawings of the panel under construction.
Easy to access work tools and operating supplies at the bench itself.
Ease of inspection and testing of control panels, as well as the recording of results.
++ Collaborative palletizing cell for small boxes.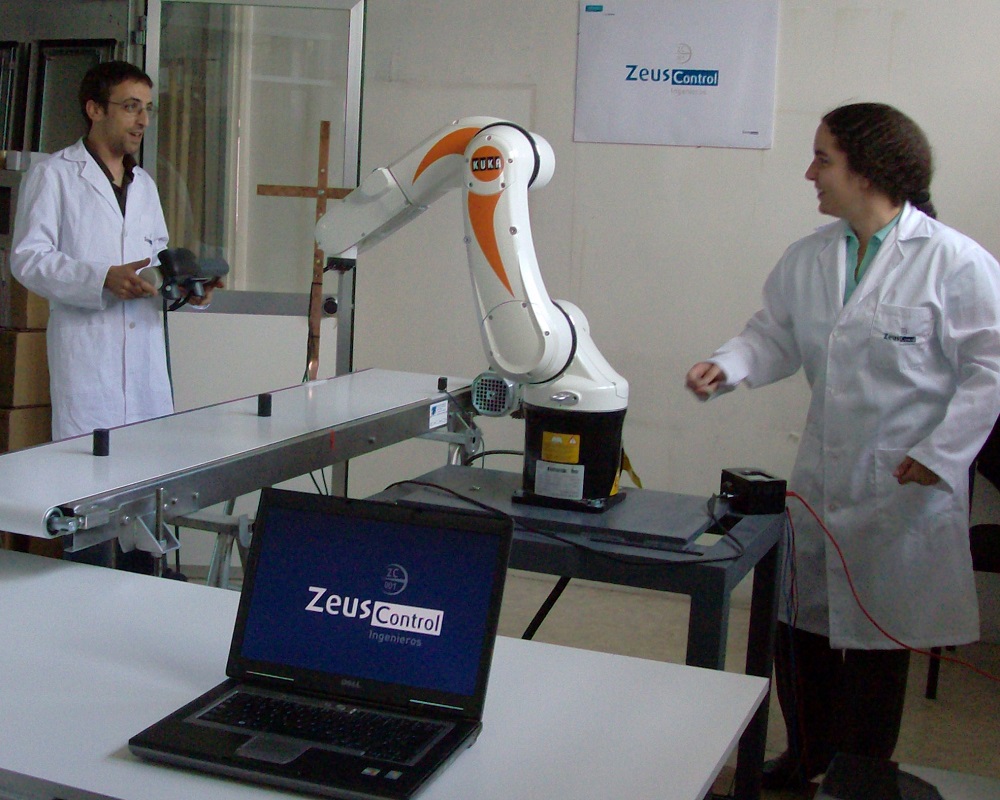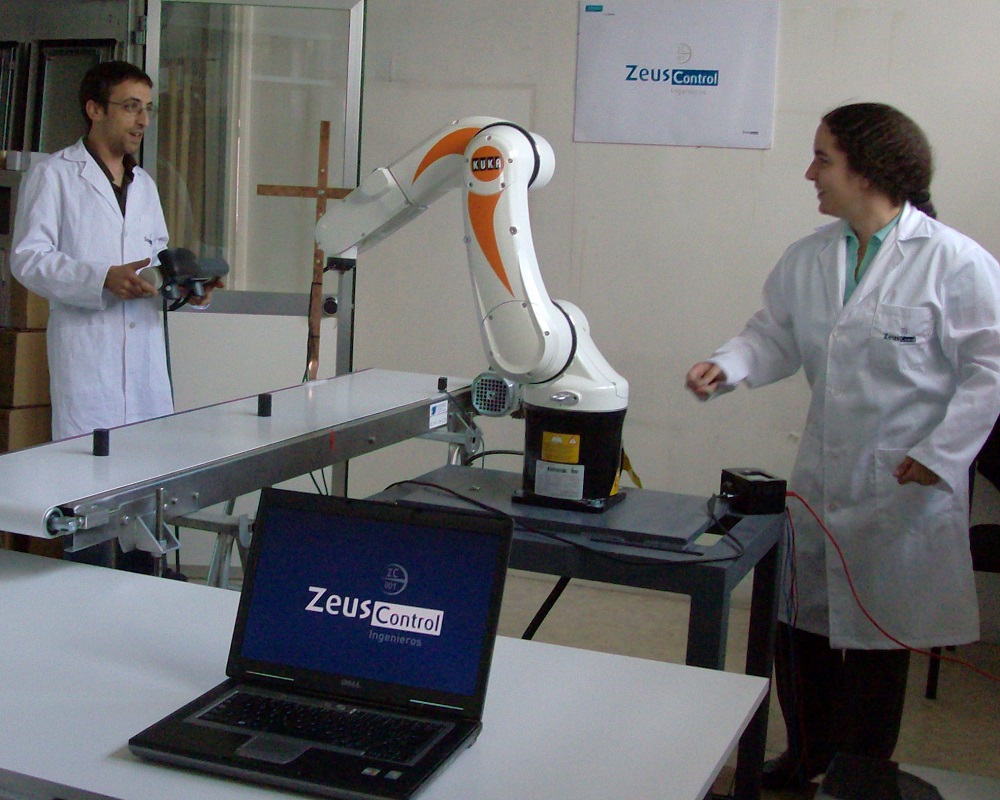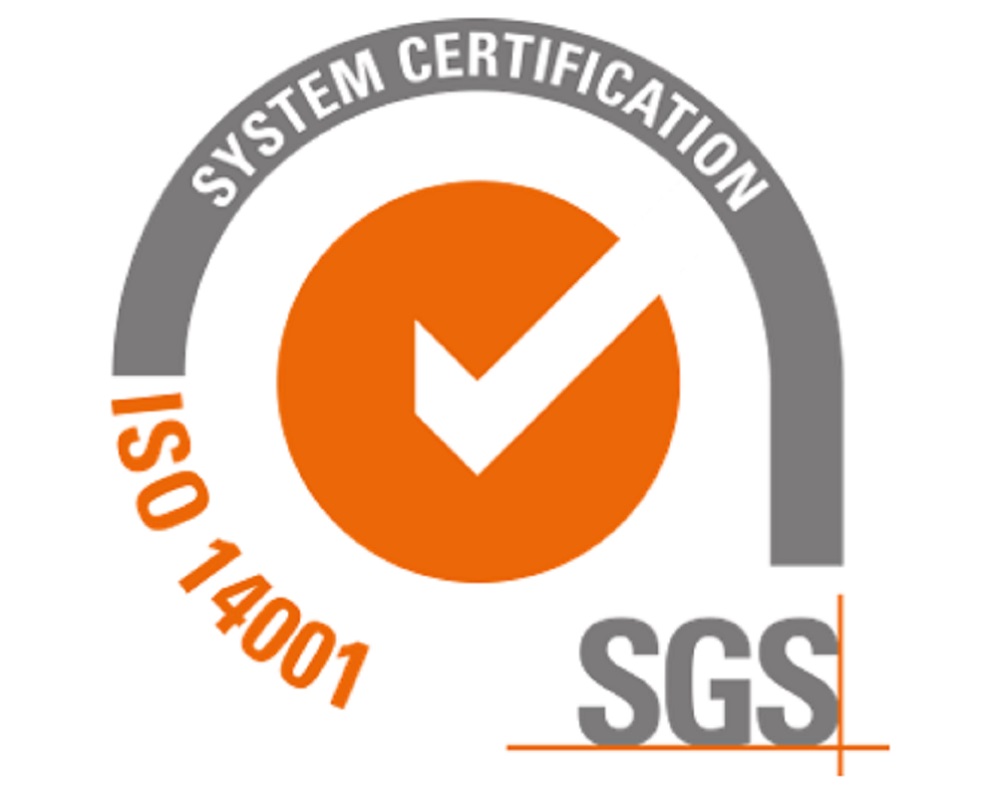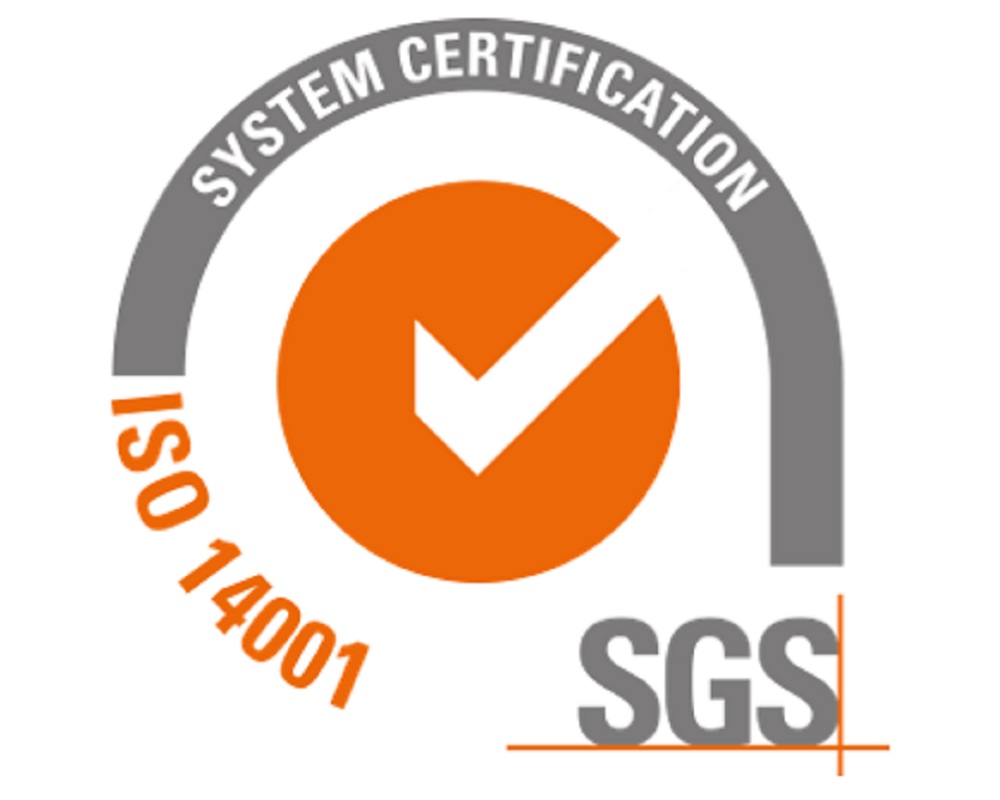 Environment
The UNE-EN ISO 14001 environmental standard is present in the development of Zeus Control activities. It is present in the development of projects, manufacturing activities and the provision of services.
The CMA-PG-10 procedure of the Zeus Control Environmental Quality and Management System is specifically dedicated to "Environmental Management" and establishes the methodology used to:
Identify, evaluate and record the environmental aspects originating as a consequence of the Company's activities.
Determine and evaluate the applicable legal environmental requirements.
Conduct operational control, monitoring and environmental measurement.
Conduct waste management.
Identify potential accidents and to prepare emergency plans.
SGS certifies, with audits and periodic inspections, compliance with UNE-EN ISO 14001 regulation regarding the development of control projects, the manufacturing of electrical panels and the installation of equipment in industrial plants.
Social ethics
Zeus Control has a positive social impact. Certain organizational features and the work system entail this positive impact. The company, in its daily activities, carries out the following:
Transparency: since the very beginning the company uses transparency as the best instrument to establish stable relationships between all those who participate in its activity: partners, staff, customers, suppliers and other collaborators. Zeus Control is a very transparent company.
Rejection of influence peddling: Zeus Control rejects undue influence peddling and is convinced that it inexorably leads to loss of competitiveness. The Company's Internal Regulations strictly prohibit this type of improper practice.
Family and personal life balance: Zeus Control maintains a flexible and respectful attitude towards requests aimed at facilitating the family and personal life of each staff member.
Environmental awareness: Zeus Control complies with UN-EN ISO 14001 standard.
Sporting activities: Zeus Control is a meeting point for the practice of sports. The company participates every year in the Business Race and also plays football matches with other companies.
.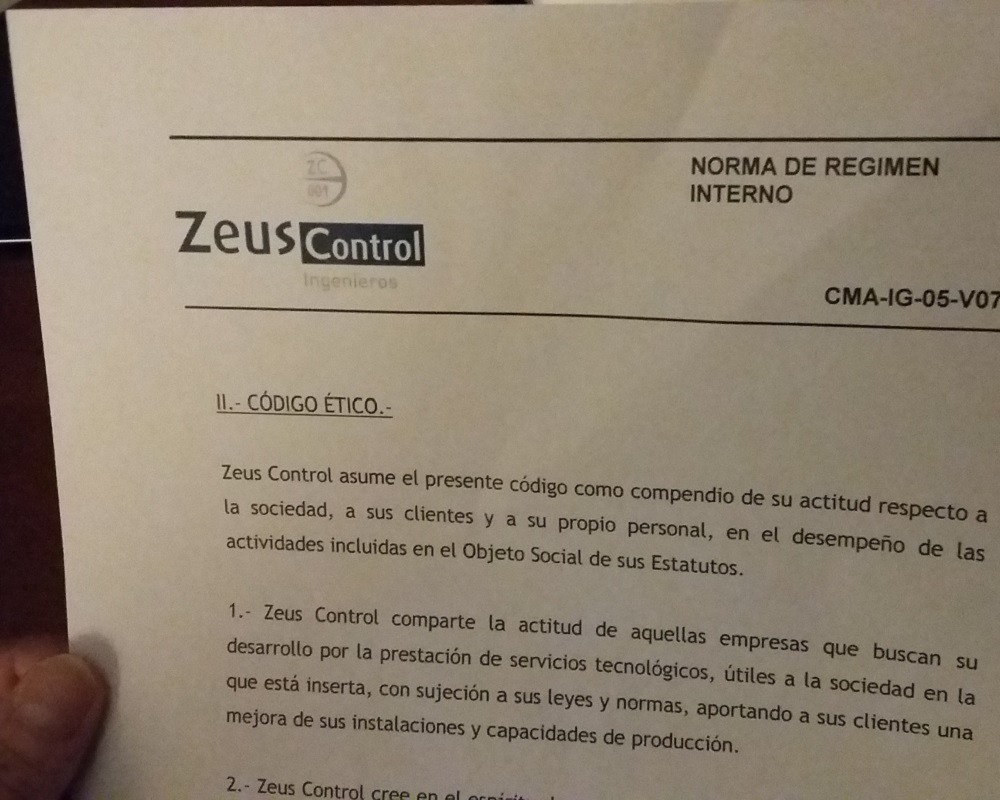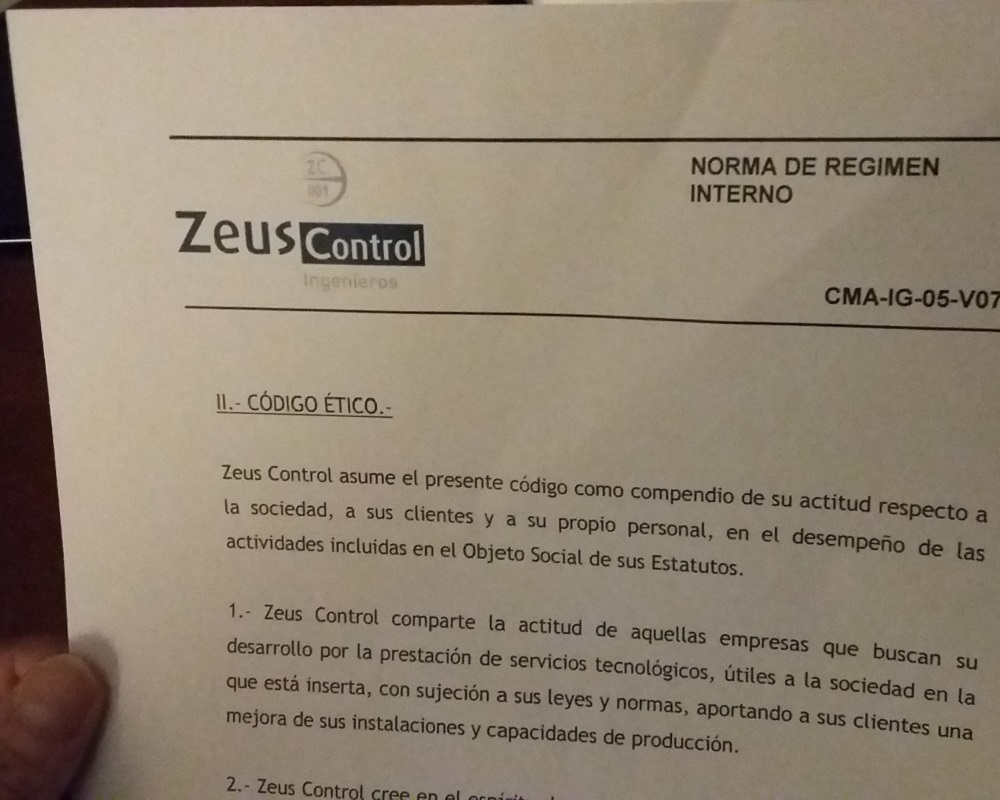 Para conocer más de Zeus Control opte por uno de sus aspectos fundamentales.