Zeus Control is structured in 3 departments which correspond to the 3 fundamental activitities in the Company.
Sales
Zeus Control Sales Department is customer focused, completely dedicated to meeting client needs. From prospecting new clients, to contracting new projects and eventually post-sales services. Zeus Control Sales Department is managed by the Sales Director and is made up of Sales Engineers with a very strong technical knowledge. This technical knowledge is essential in order to ensure success in its activity. Zeus Control sales engineers all have previous experience in working on control and automation projects.
Zeus Control Sales Department also benefits from the experience and updated know-how in other departments of the Company. In-depth knowledge of previous projects is necessary in order to make any accurate offer for any project to any client. The Production Department Area managers, the Production Director and the Company Manager are intensely involved in Zeus Control sales.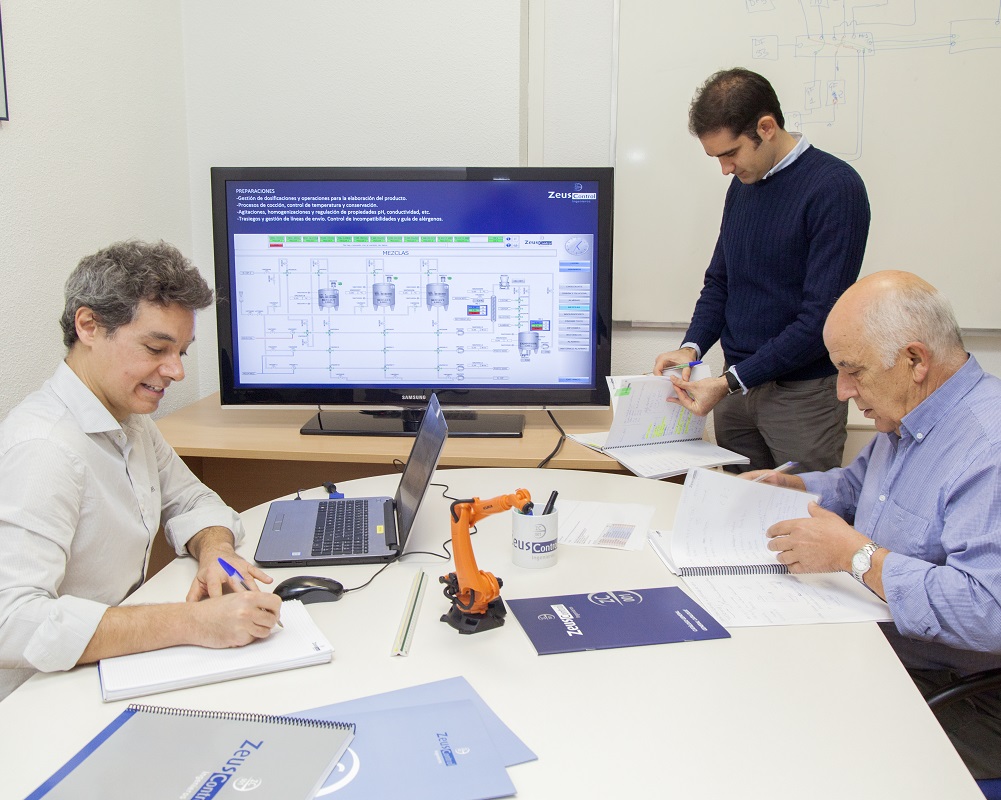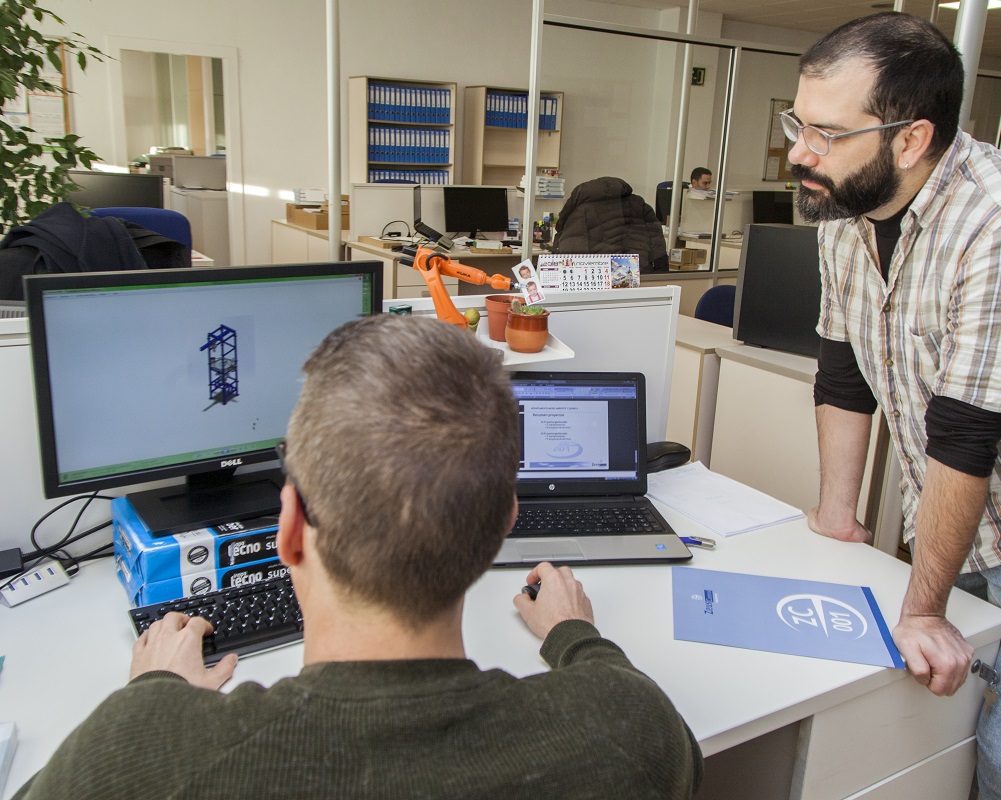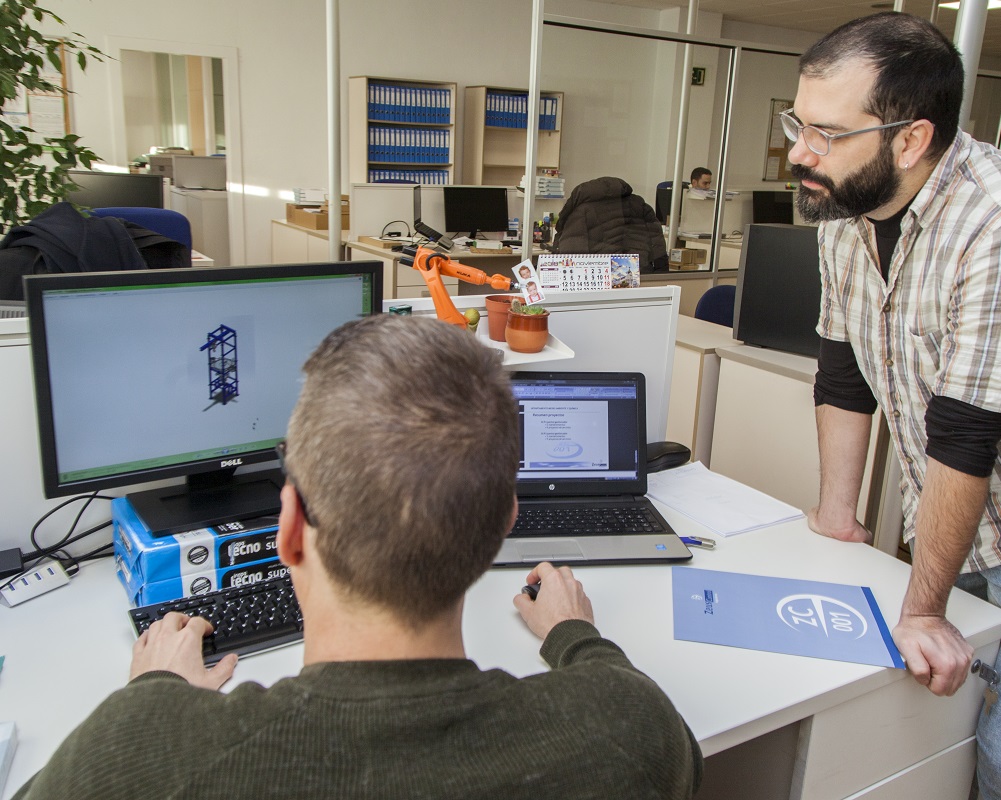 Production
Zeus Control Production Department is dedicated to the implementation of control and automation projects in industrial processes. It is managed by the Production Manager and consists of "Areas" or groups of technicians with the same specialization.
Two different criteria have been used to differentiate the "Areas":
INDUSTRIAL SECTOR: Groups of automation and control technicians who develop projects within the same industrial sector and are, therefore, very familiar with the specific production processes. The three industrial areas in Zeus Control Production Department are:
* Food-Pharmacy Area
* Energy-Cement Area
* Chemistry-Environment Area
SPECIFIC AUTOMATION AND CONTROL TASKS: Groups of technicians highly specialized in specific tasks of automation and control projects. The activity of these technicians is transversal regarding industrial sectors. These technicians work on any project of any area. The three specific automation and control task Areas in Zeus Control Production Department are:
* Electrical Engineering Area
* ​​Artificial Vision and Robotic Cells Area
* Workshop and Electrical Installations Area
Administration
Zeus Control Administration Department is key to the Company's activity because it serves as the link for the rest of the activities.
It focuses on keeping Zeus Control activity organized, on having a competitive team and on maximizing efficiency in the use of the Company's material and financial resources.
The Administration Department is managed by the Director of Administration and has people specialized in the different administrative tasks. They use powerful tools, such as the SAP BO information system, to achieve optimal resource management.
The Administration Department has very varied functions such as:
•Financial control
• Recruitment
• Purchasing management
• Debt collection
• Payments
• Control and maintenance of facilities
• Stock control
• Maintenance of the computer system.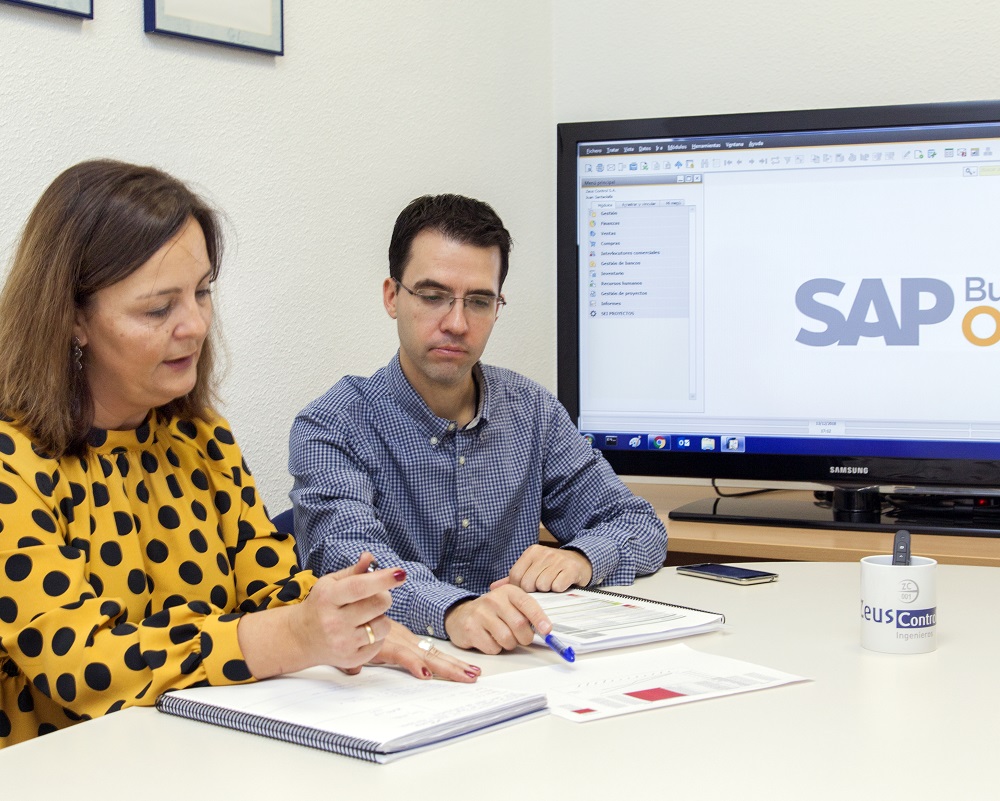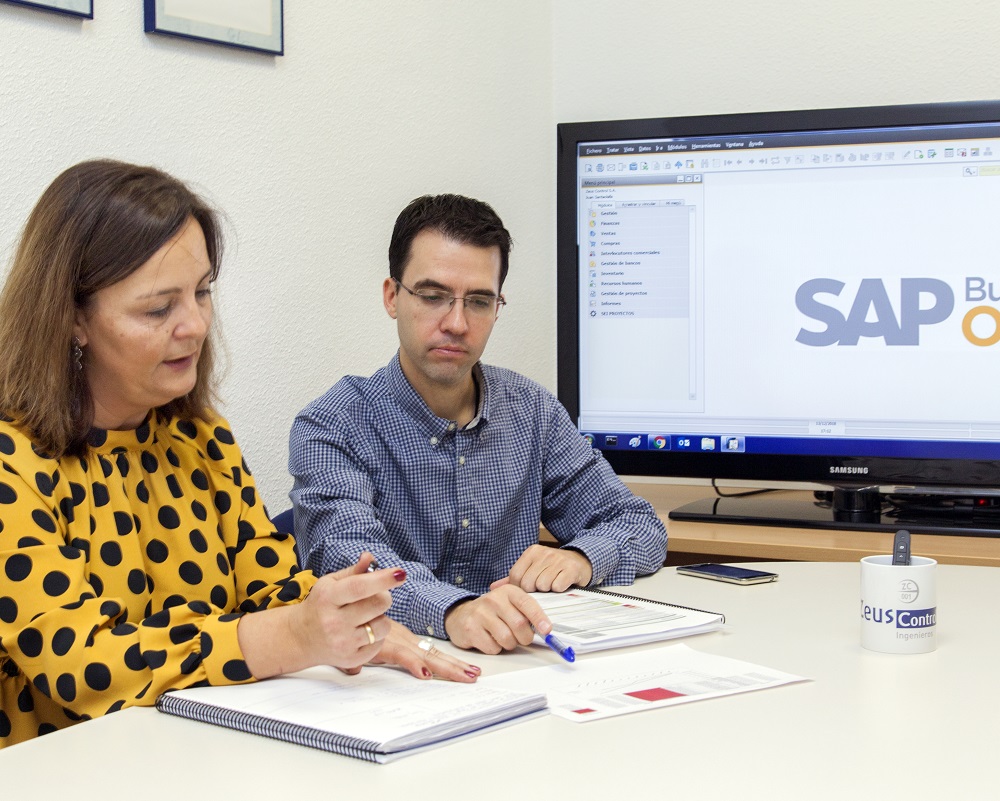 To find out more, click on one of Zeus Control´s fundamental pillars.