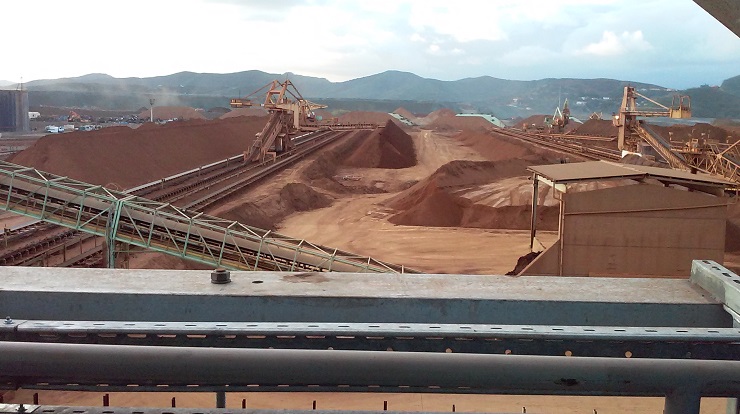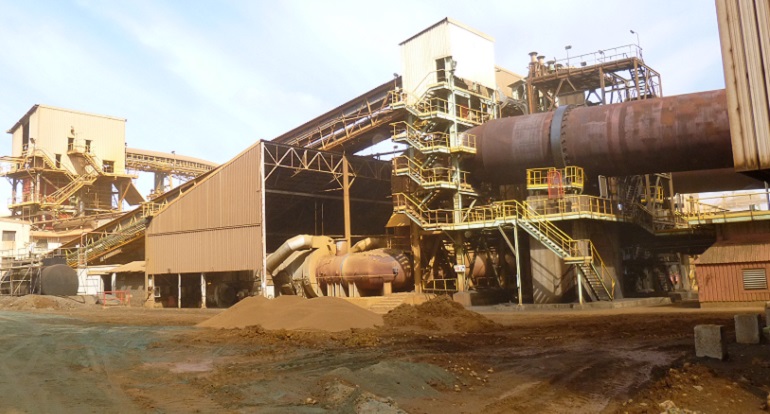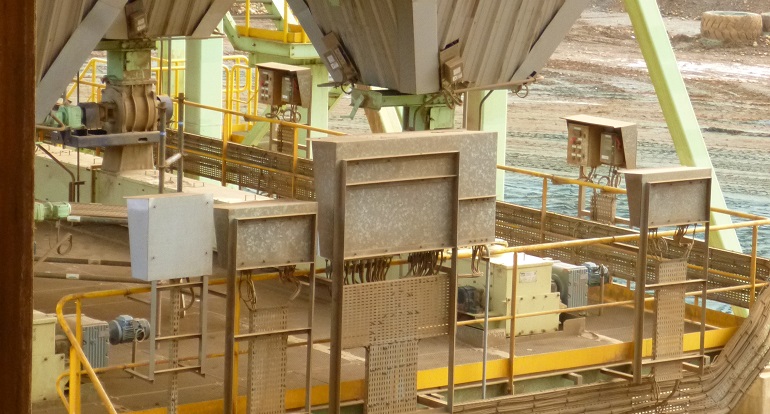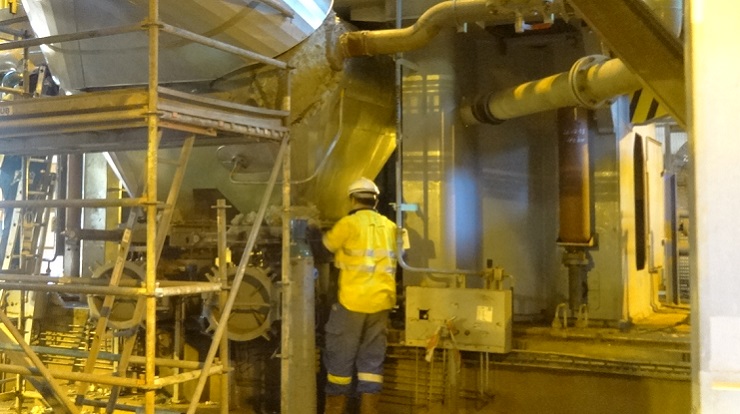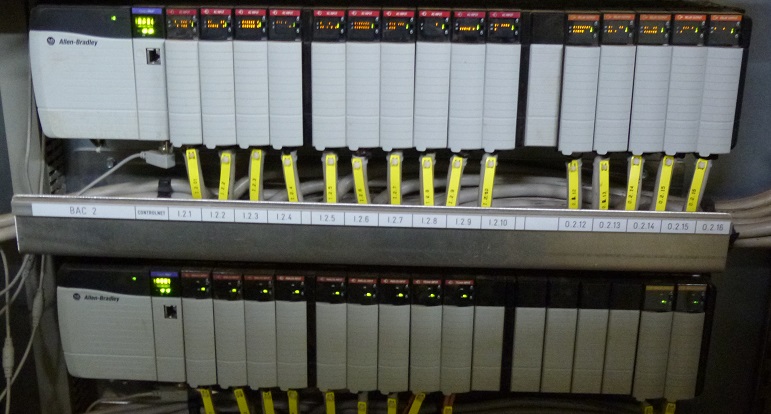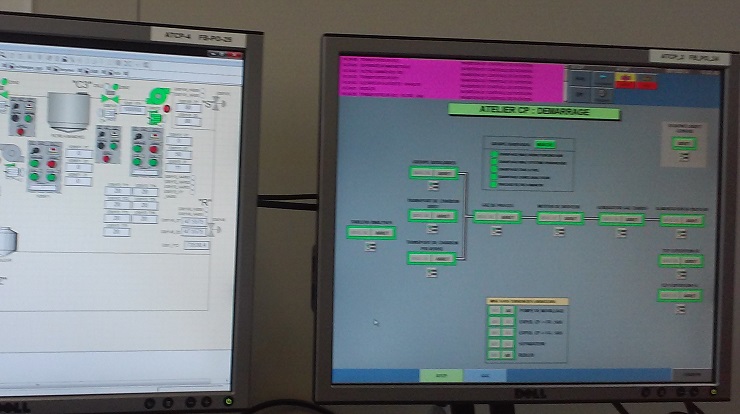 Project Info
Description
Coal grinding plant in Doniambo
Client: Loesche Latinoamericana. Period: 2013-2014.
Project description: grinding installation with Loesche LM27.2D vertical mil. The coal dust is used to fuel furnaces for nickel ore processing in Doniambo, New Caledonia.
Zeus Control scope: design of control architecture, supply of completely programmed control system, FAT tests in Zeus Control workshop, on-site testing, on-site training and on-site commissioning.
 Economic valuation: 375.000 €
Technological resources: Optical fiber ring communicating Rockwell ControlLogix controller and operation /supervision stations based on iFIX SCADA.