This is the moment in which the result of all the work done during the automation and control project of an industrial process is revealed.
Zeus Control commissioning services provided by technicians have the following objectives:
Being present when the client checks that everything is working correctly. In the event that any issue arises, it shall be corrected with no delay whatsoever.

Making the control adjustments dependent on the process dynamics.

Ensuring that the final user uses the functionalities of the control system correctly.
Zeus Control offers commissioning services with the following characteristics:
High qualification: experience, highly qualified technical training and specific knowledge.

Appropriate equipment: adequate personal protection, programming and communication media.

Time flexibility: so the client can choose the most appropriate moment for the commissioning.
• Availability to travel to remote areas: Zeus Control technicians are trained to assist in the commissioning located in remote countries.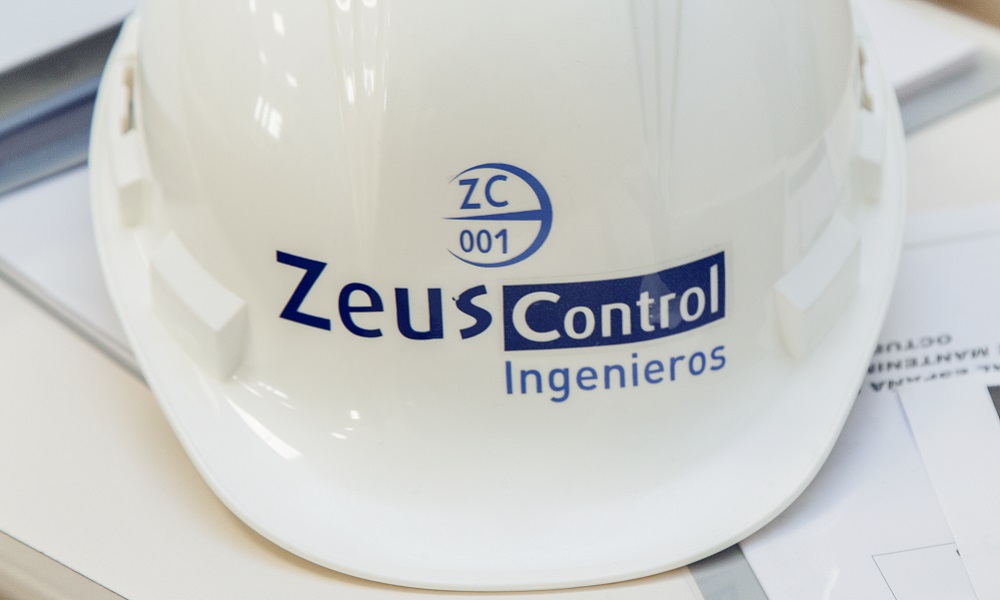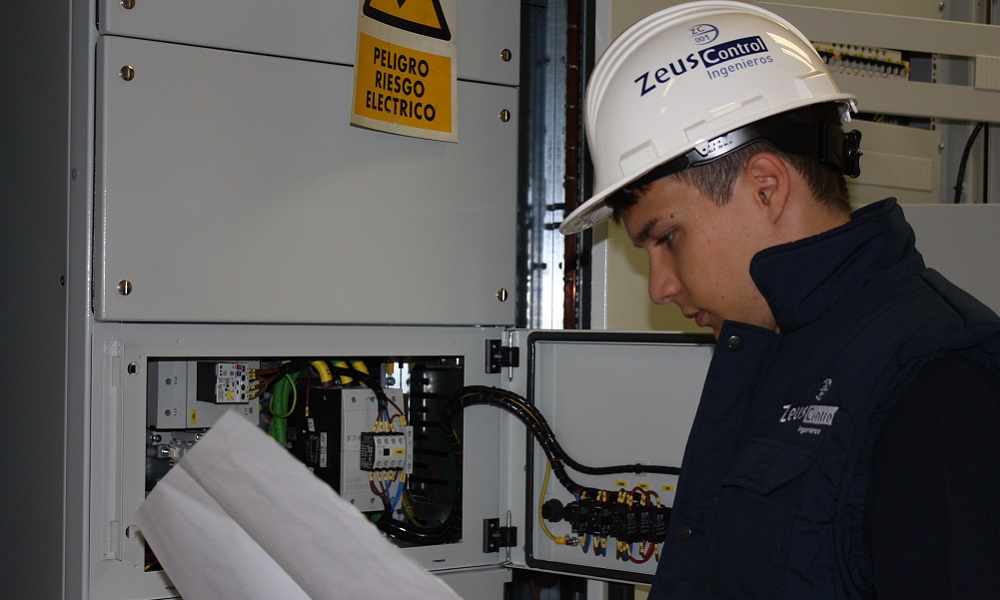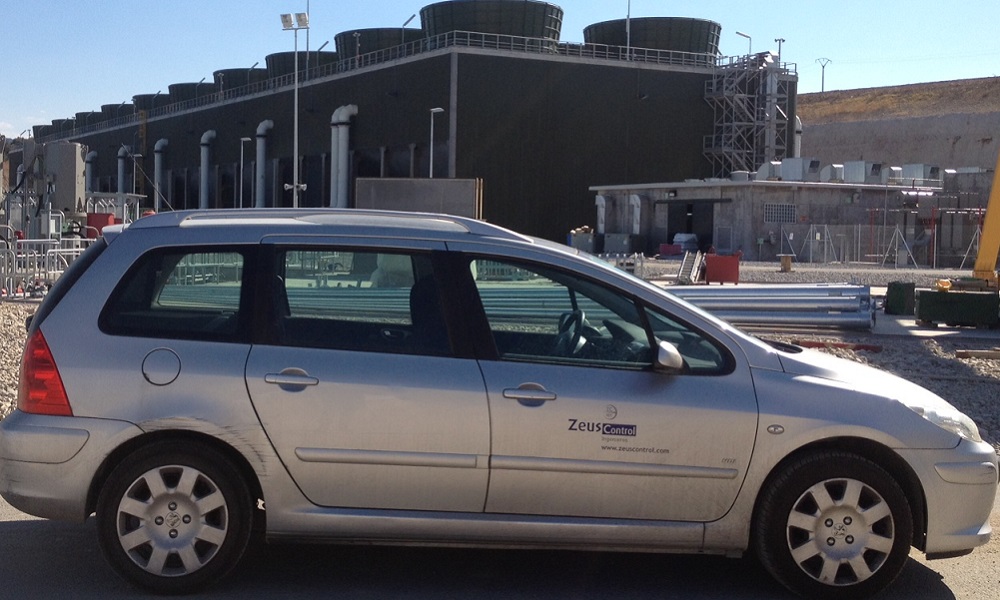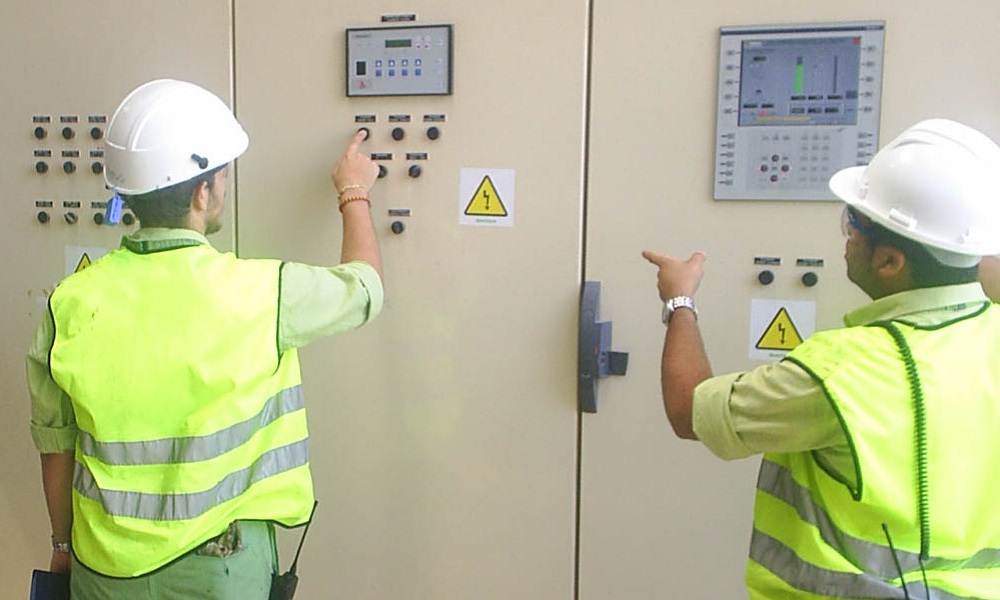 Opte por uno de los siguientes géneros para conocer con mayor detalle los servicios que Zeus Control proporciona a sus clientes.