Zeus Control engineering work establishes the proposed solution in detail for each automation and industrial process control project. It is not only a matter of establishing the chosen solution, but of reflecting it clearly; determining the conditions under which it must be carried out and setting the deadlines within which it must be finished.
The appropriate documents to clearly reflect the details of an automation and control project are the following:
General description of the chosen solution.

Control architecture.

Instruments specification.

Electrical panel dimensional drawings.

Power supply one-line diagrams.

Conductor section and electrical protection calculations.

Electrical panel wiring diagrams.

Cable and cable tray lists.

Cable and cable tray routing plans.

Logical and regulatory diagrams.

Schematic charts to operate and monitor the process.

Applicable testing protocols.

Activity planning timelines.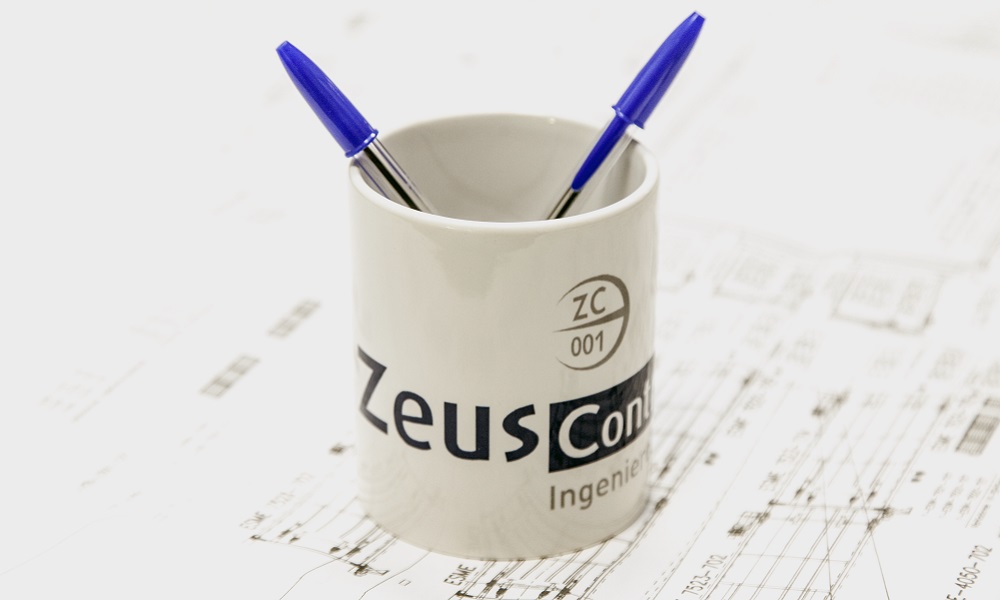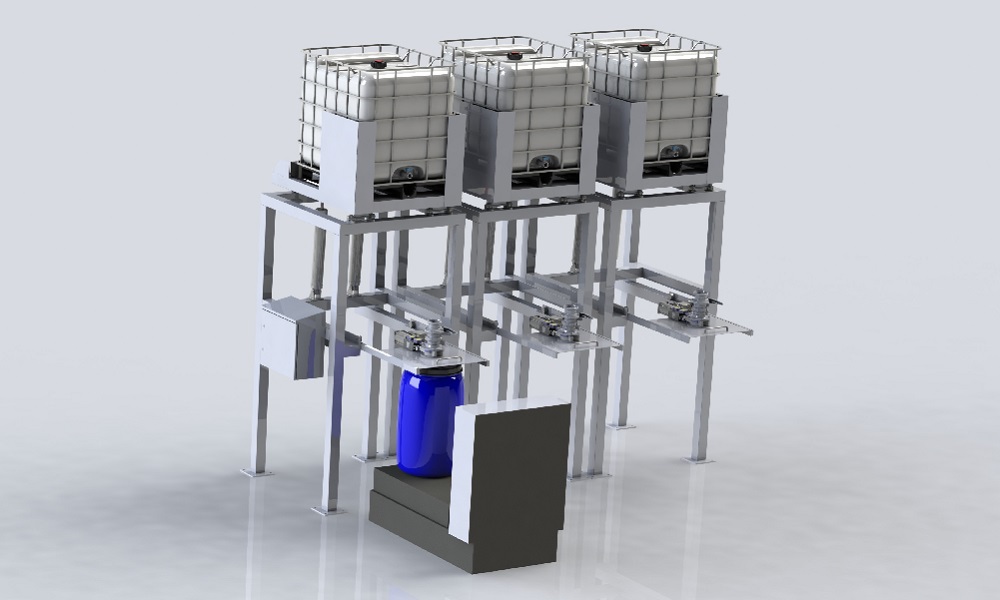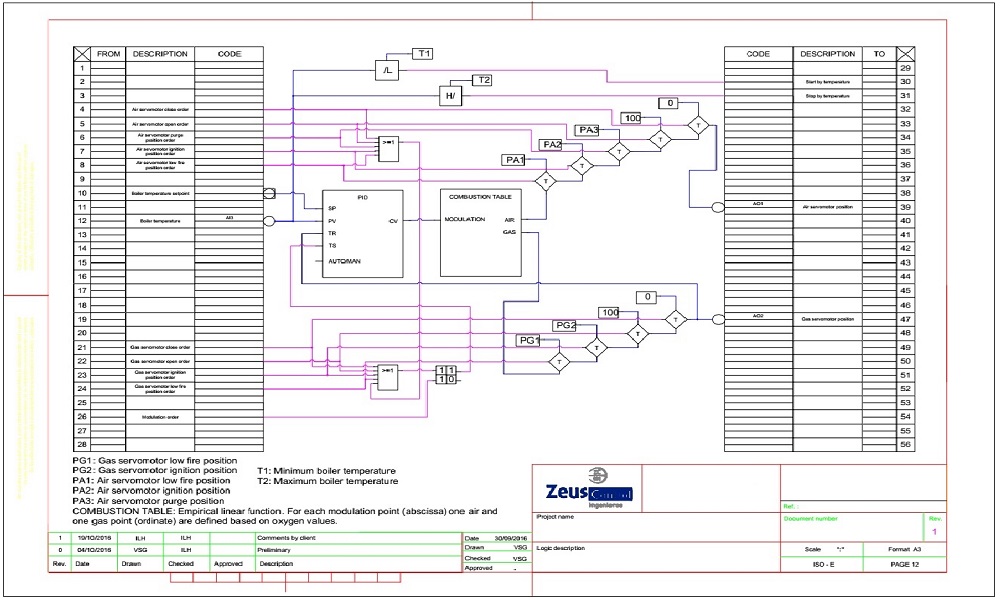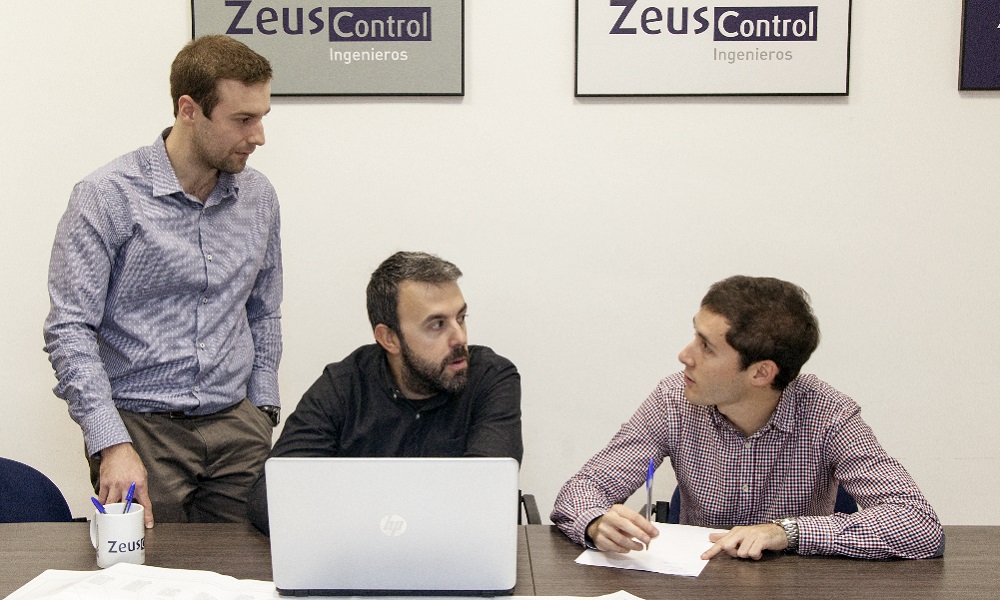 Opte por uno de los siguientes géneros para conocer con mayor detalle los servicios que Zeus Control proporciona a sus clientes.