Zeus Control carries out automation and control projects in the "turnkey" mode. Zeus Control is, in these cases, responsible for the application of the project to the client´s production process with a pre-established result. The commitment with the client in this modality covers the design, procurement, construction, installation, commissioning and result verification.
Zeus Control "turnkey" projects usually include the following activities:
Engineering: calculations, designs and specifications that accurately determine the proposed solution.

Purchasing: supply of the components and materials for the proposed solution.

Construction of electrical panels: activity carried out in the Zeus Control workshop.

Programming: configuration and programming of the electrical and control equipment.

Zeus Control workshop tests: testing the factory control system.

Installation: control equipment installation and interconnection in the industrial plant.

Plant testing: verification that the control system offers the required functionality.

Commissioning: assistance during the commissioning of the automated installation.

Results: verification that the results are as expected.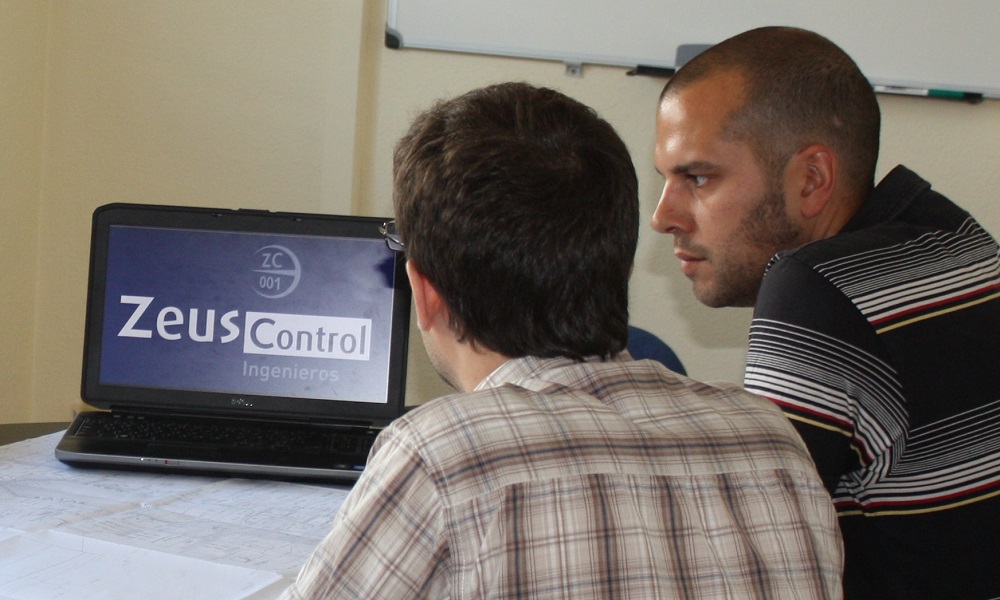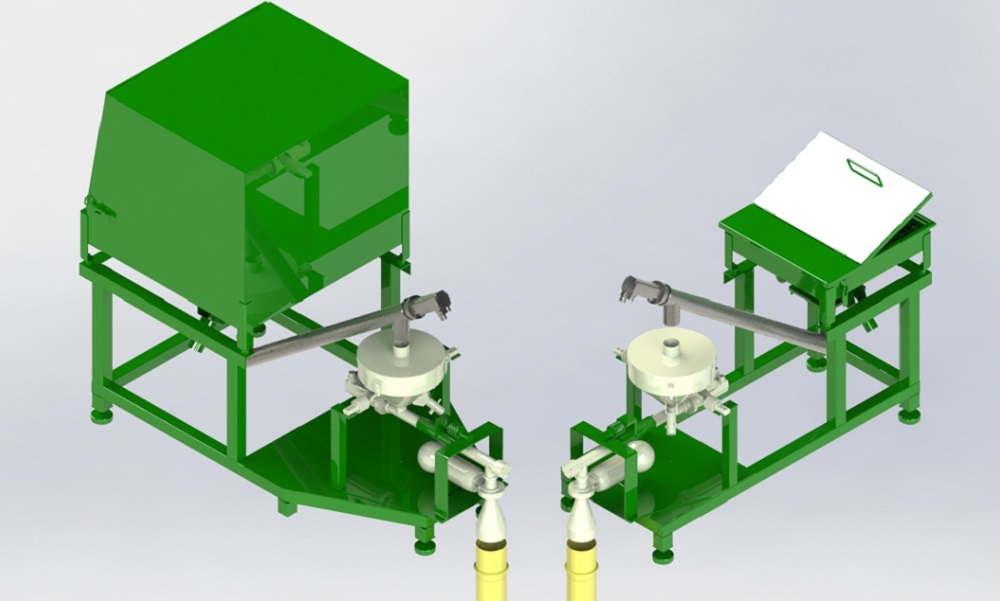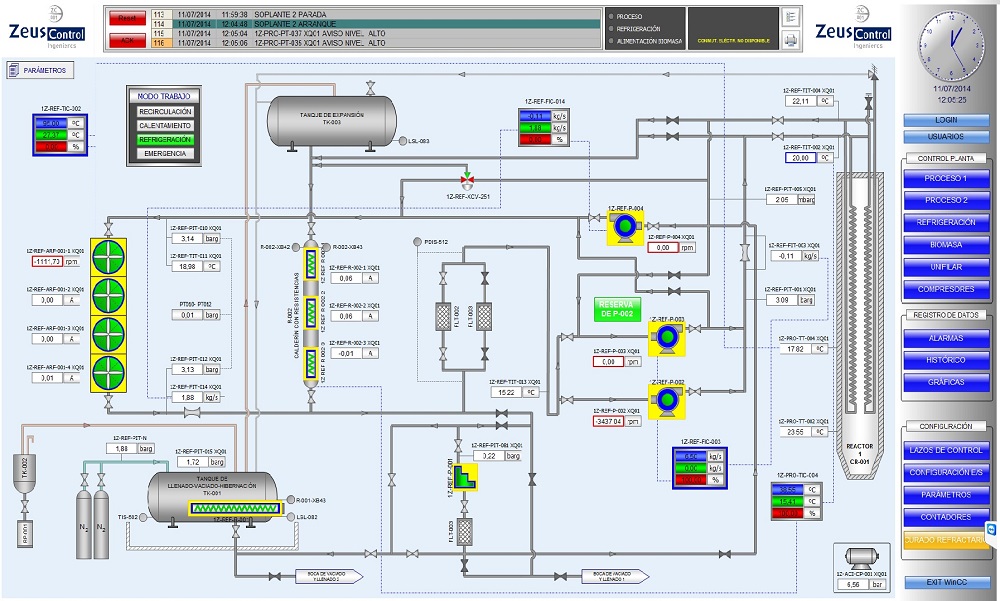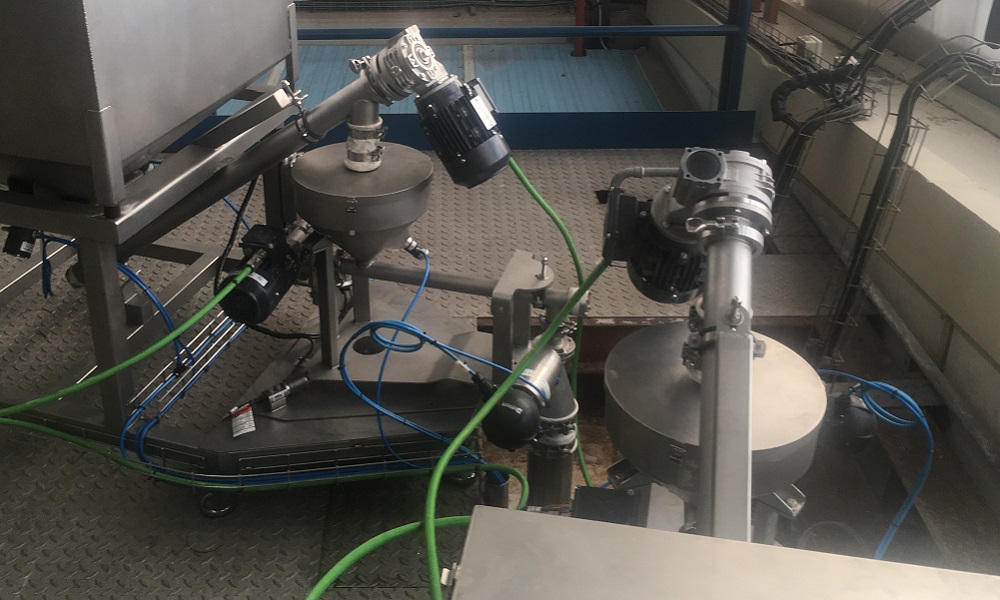 Opte por uno de los siguientes géneros para conocer con mayor detalle los servicios que Zeus Control proporciona a sus clientes.